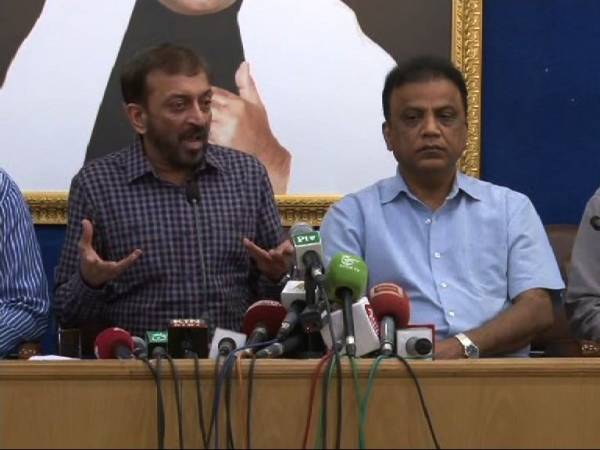 KARACHI: Muttahida Qaumi Movement (MQM) leader Farooq Sattar on Sunday deplored PML-N government for resorting to undemocratic tactics to arrest PAT's workers ahead of Dr. Tahir ul Qadri's arrival in Islamabad tomorrow.
Addressing a press conference here, Dr. Farooq Sattar said that there seems to be no government in the country. "It is not a democratic approach to arrest workers of Pakistan Awami Tehreek (PAT)," he said.
"Why is government so scared that it has turned Punjab into a police state," he said. "Dr. Tahir ul Qadri is a Pakistani citizen, who should be allowed to come to Pakistan."
He was of the view that it was being done to distract people's attention from operation Zarb-e-Azb.
Even during dictatorial regimes, no such incident like Model Town took place in Pakistan, MQM leader Babar Ghauri said.
Ghauri said that women were shot at point blank range in Model Town. – SAMAA
Source: http://www.samaa.tv