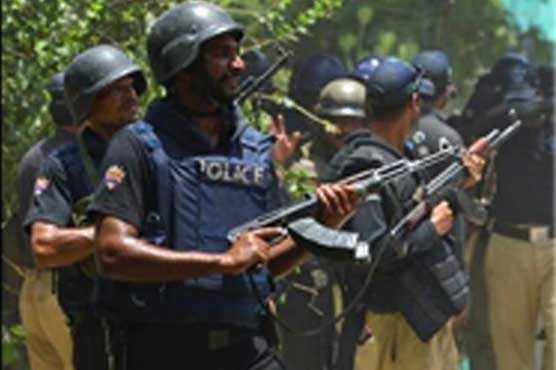 It was mentioned in the report that Punjab government's June 17 action was illegal.
LAHORE (Dunya News) - Senior journalist Kamran Shahid on Tuesday revealed details of judicial commission's report pertaining to Model Town tragedy.
The report compiled by Justice Baqir Ali Najfi of the Lahore High Court (LHC) directly holds Punjab government responsible for 'bloodbath' in Model Town area.
It was mentioned in the report that Punjab Chief Minister Shahbaz Sharif had not ordered the police to 'disengage' from the clashes with Pakistan Awami Tehreek (PAT) supporters, resulting in the deaths of at least 14 people and injuries to over 90 others.
The report says neither former Punjab law minister Rana Sanaullah nor former principal secretary to the chief minister, Dr Tauqeer Shah, had mentioned in their affidavits to the commission that they had been directed by the chief minister to 'disengage' the police.
Shahbaz Sharif had used the word "disengagement" in his affidavit on an afterthought, the report added.
It was further revealed that Minhajul Quran International (MQI) workers hurled stones at police and in return they were fired upon. Police followed Punjab government s orders.
According to report, barriers outside Minhajul Quran International Secretariat were legal.
It may be mentioned here that the judicial commission was constituted in order to investigate the Model Town Incident that took place on June 17, 2014. Punjab Police went to remove the barriers placed outside Dr Tahirul Qadri s residence and Minhajul Quran International (MQI) Secretariat in Model Town. The workers of MQI resisted the move which led to a deadly clash leaving 14 Pakistan Awami Tehreek (PAT) workers dead and dozens injured.
Source: http://dunyanews.tv/index.php/en/Pakistan/234154-Punjab-govt-responsible-for-Model-Town-bloodbath