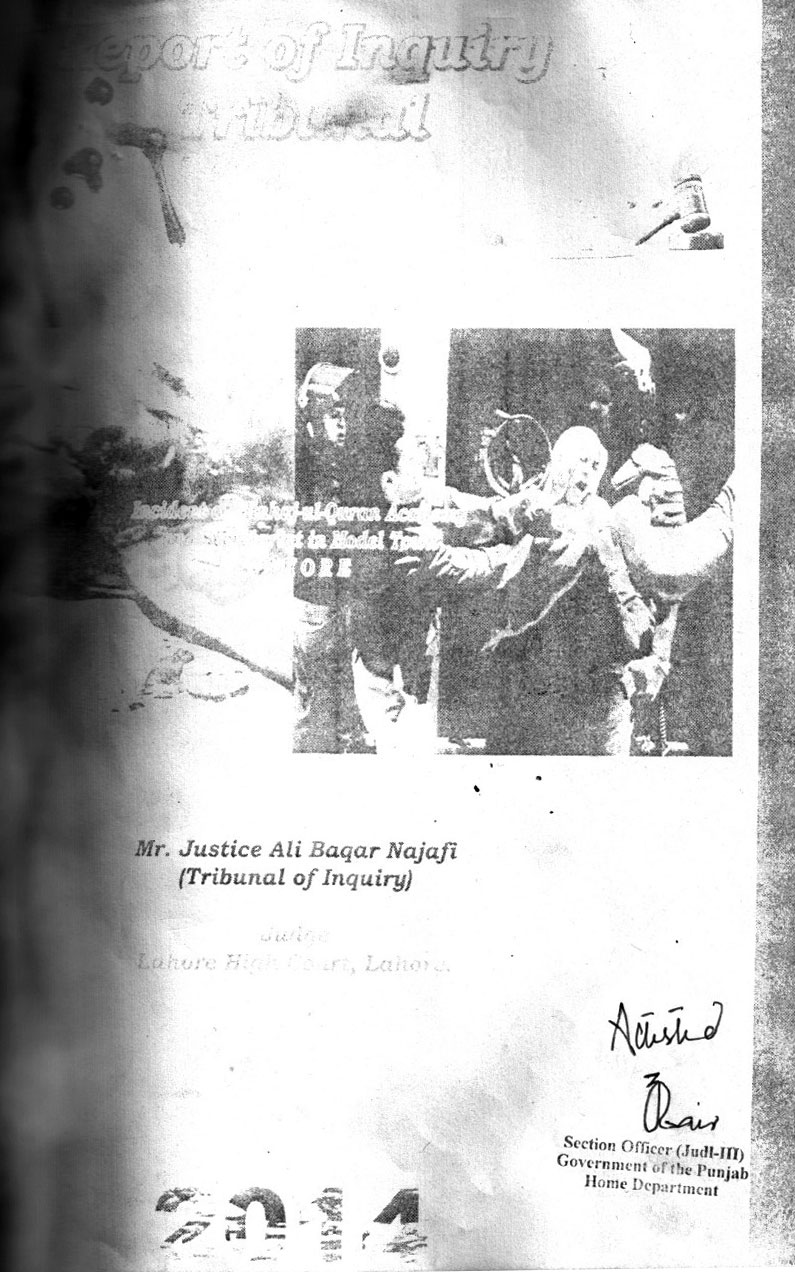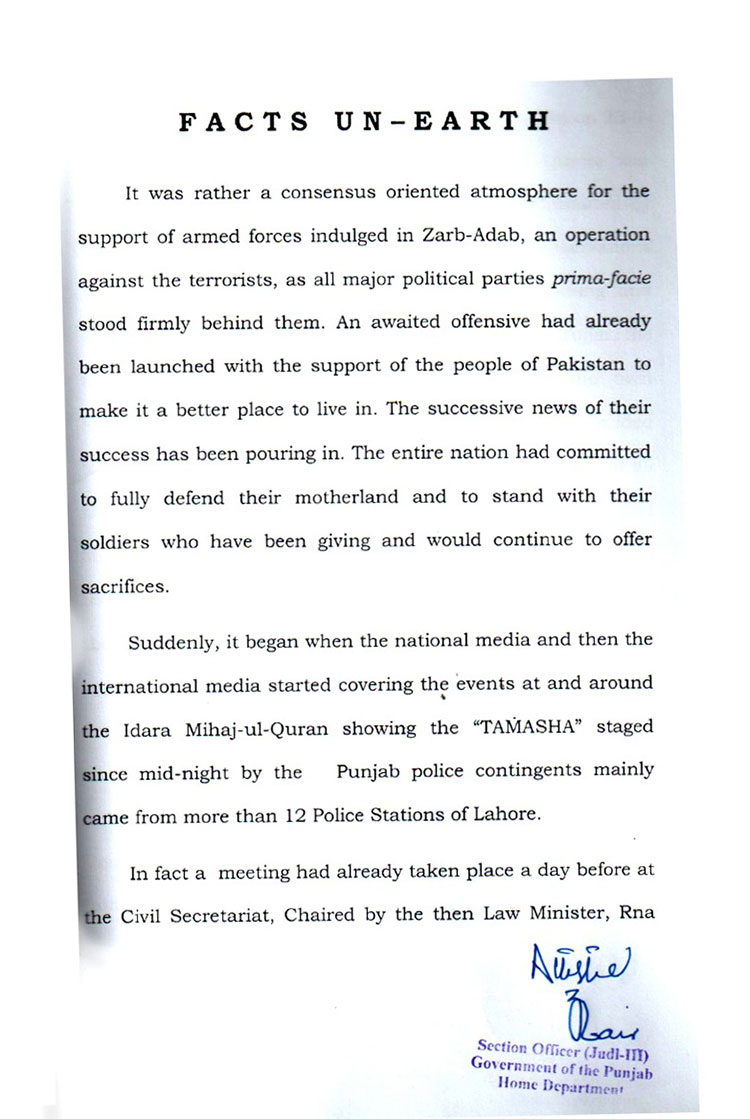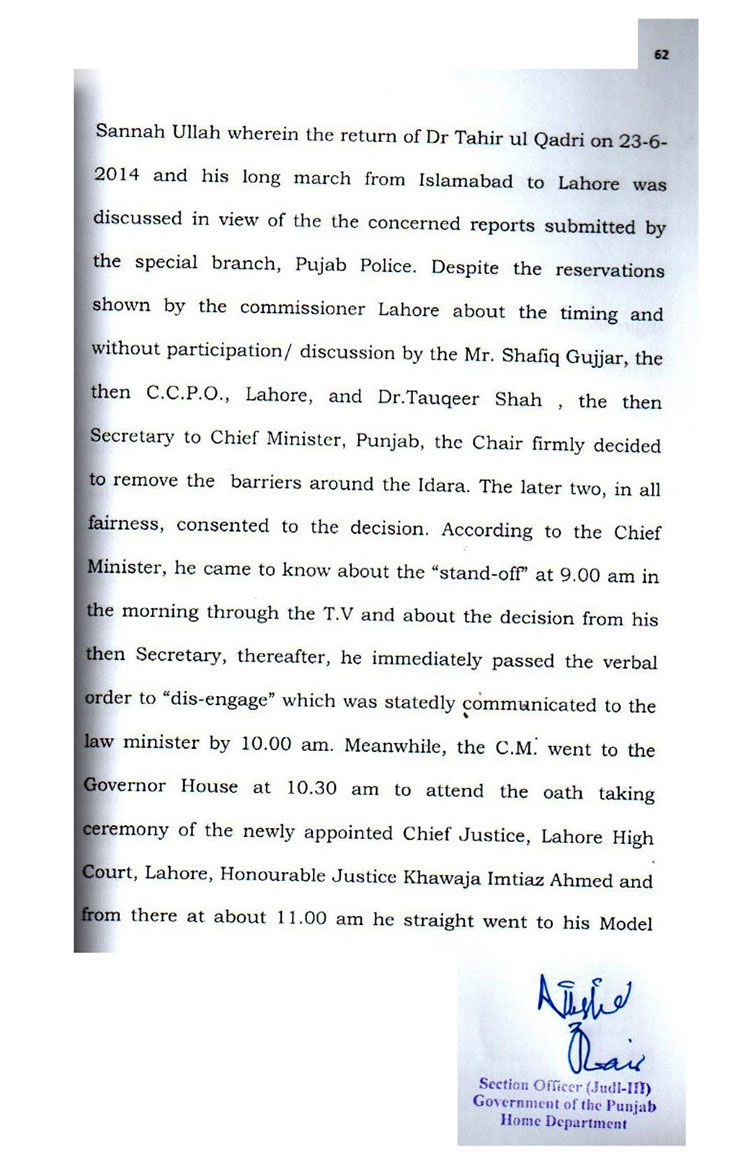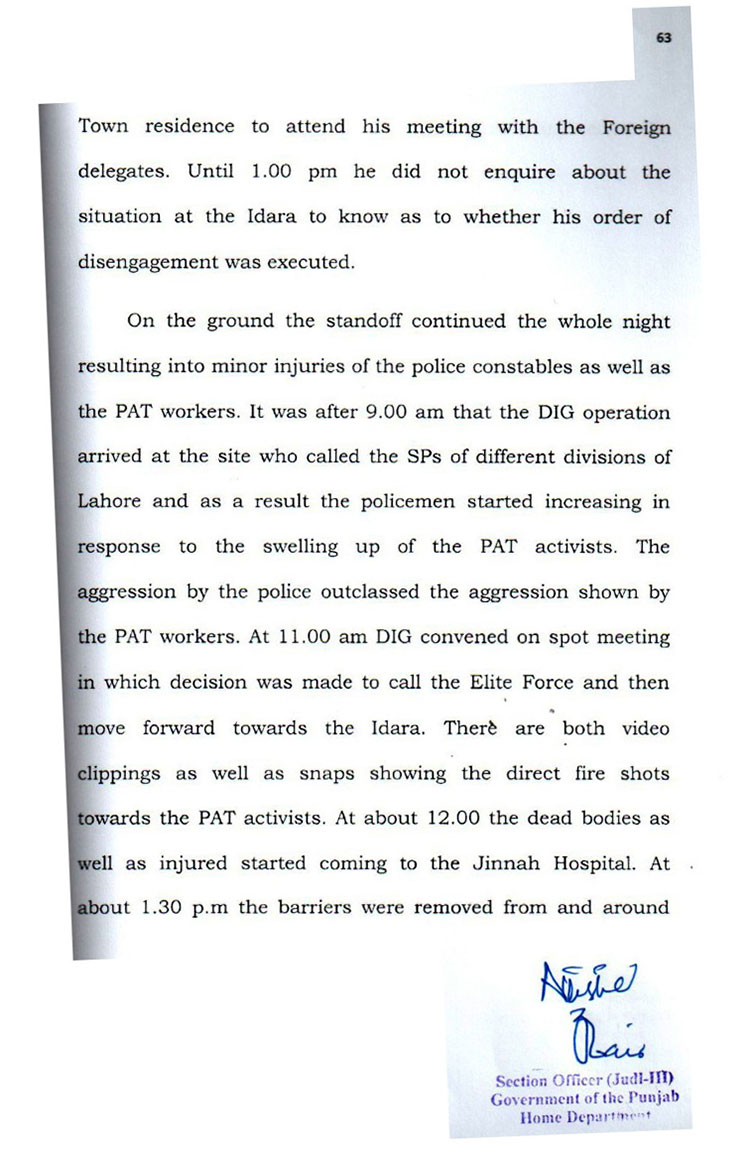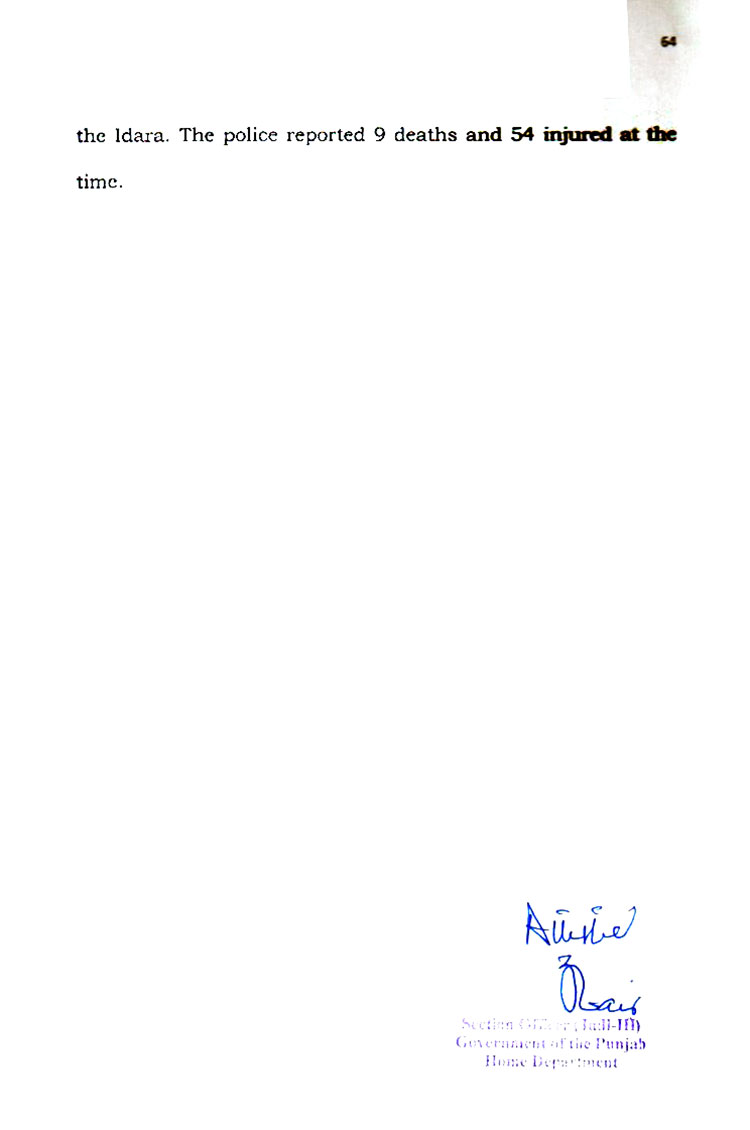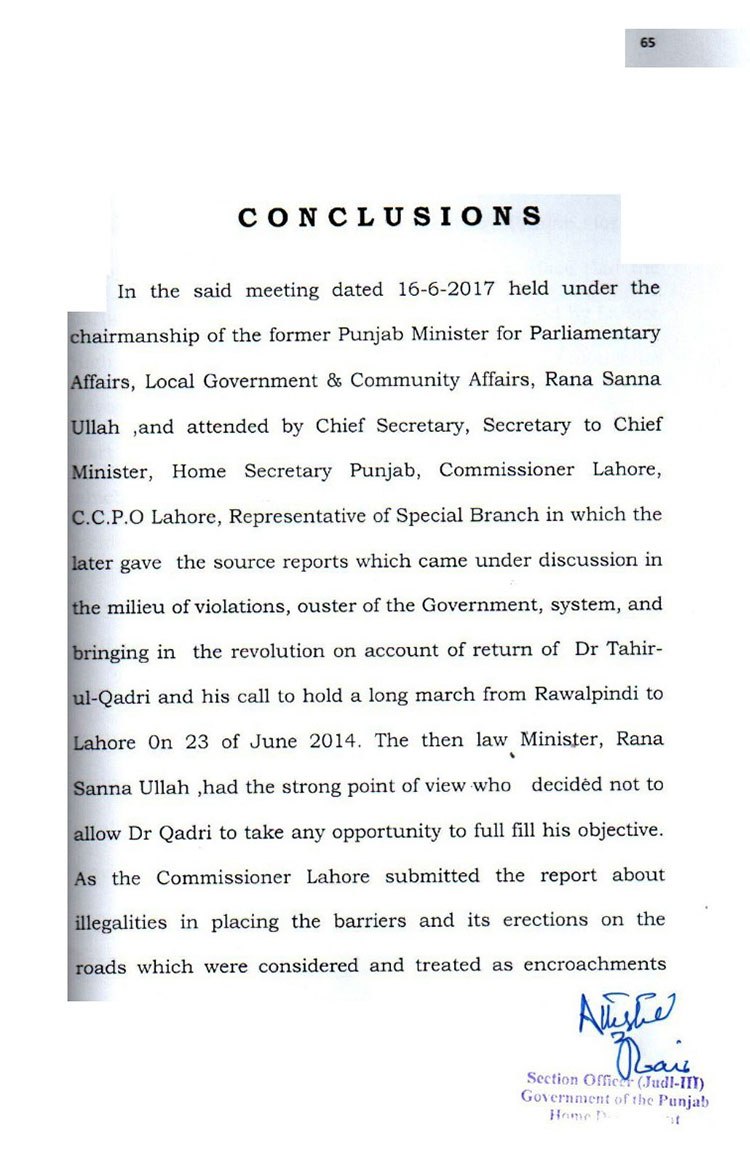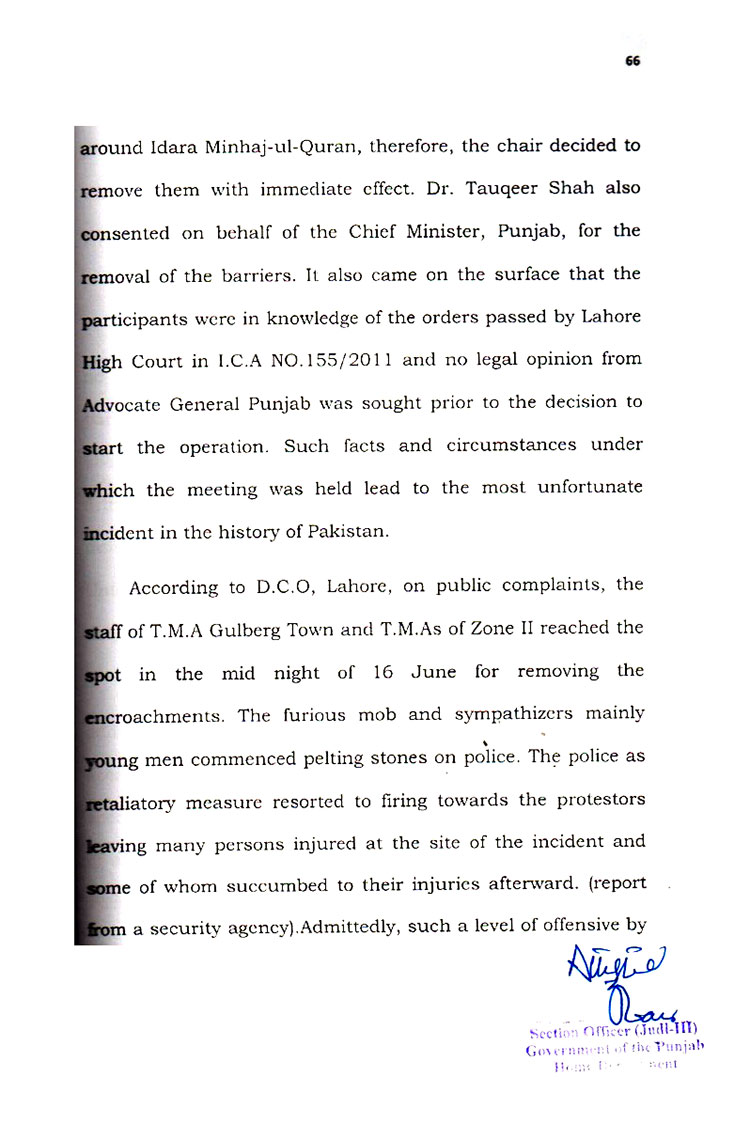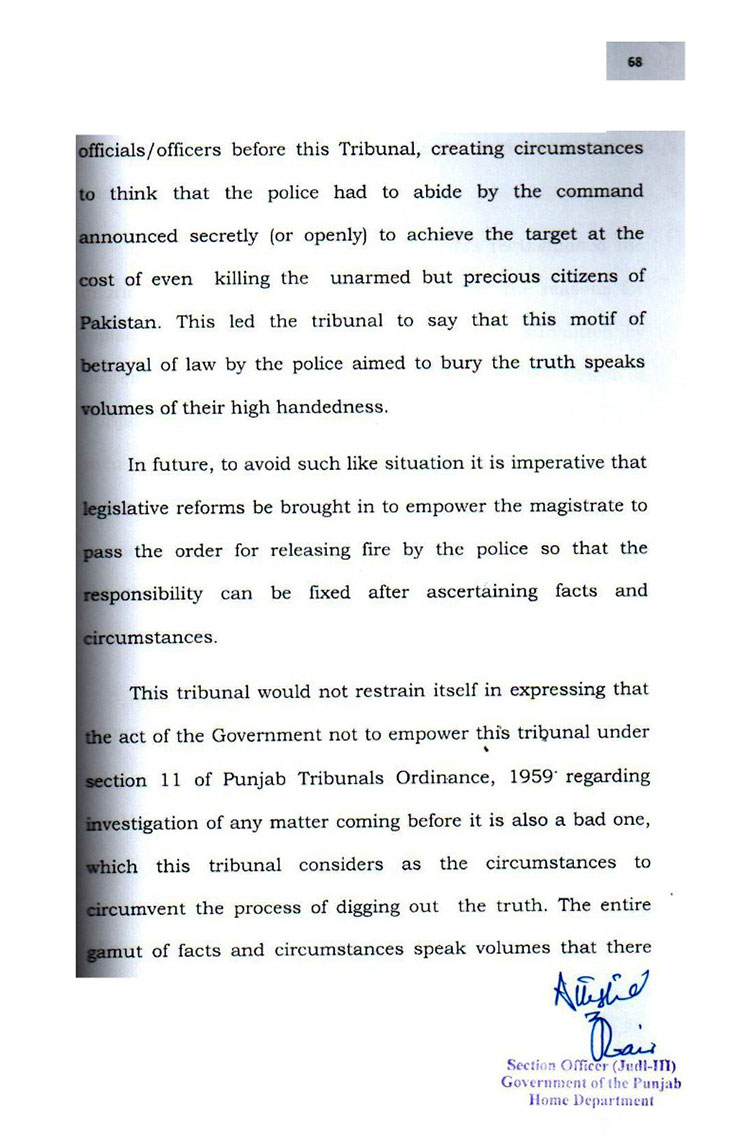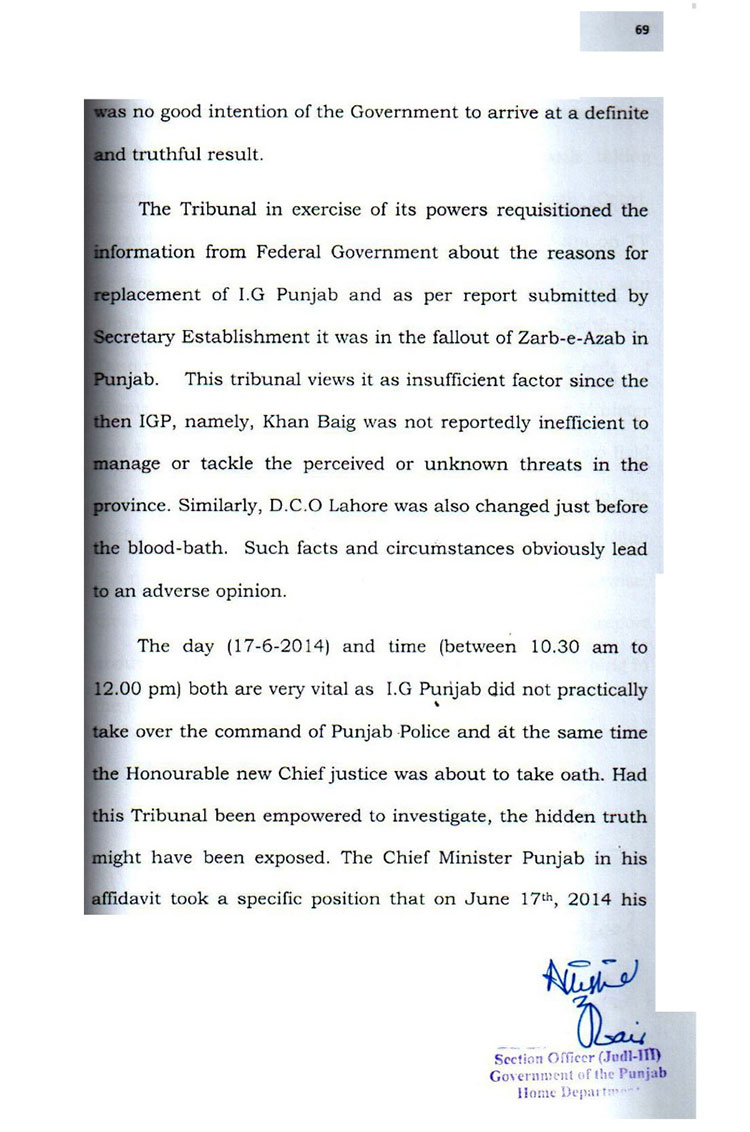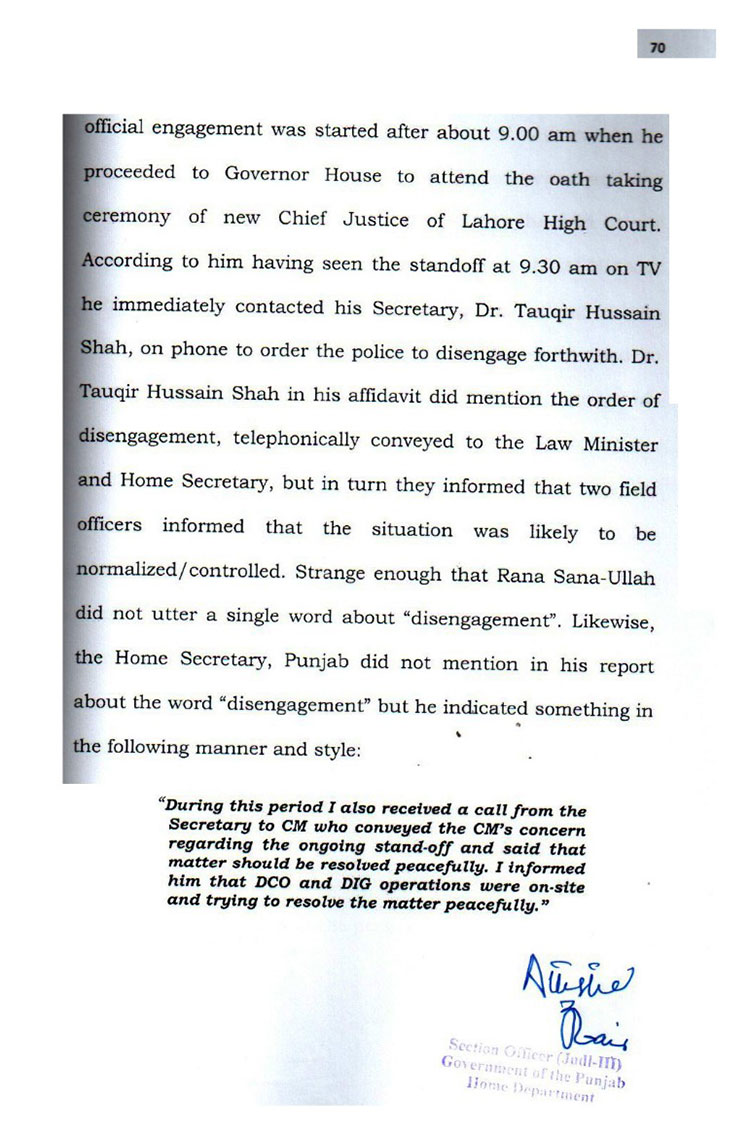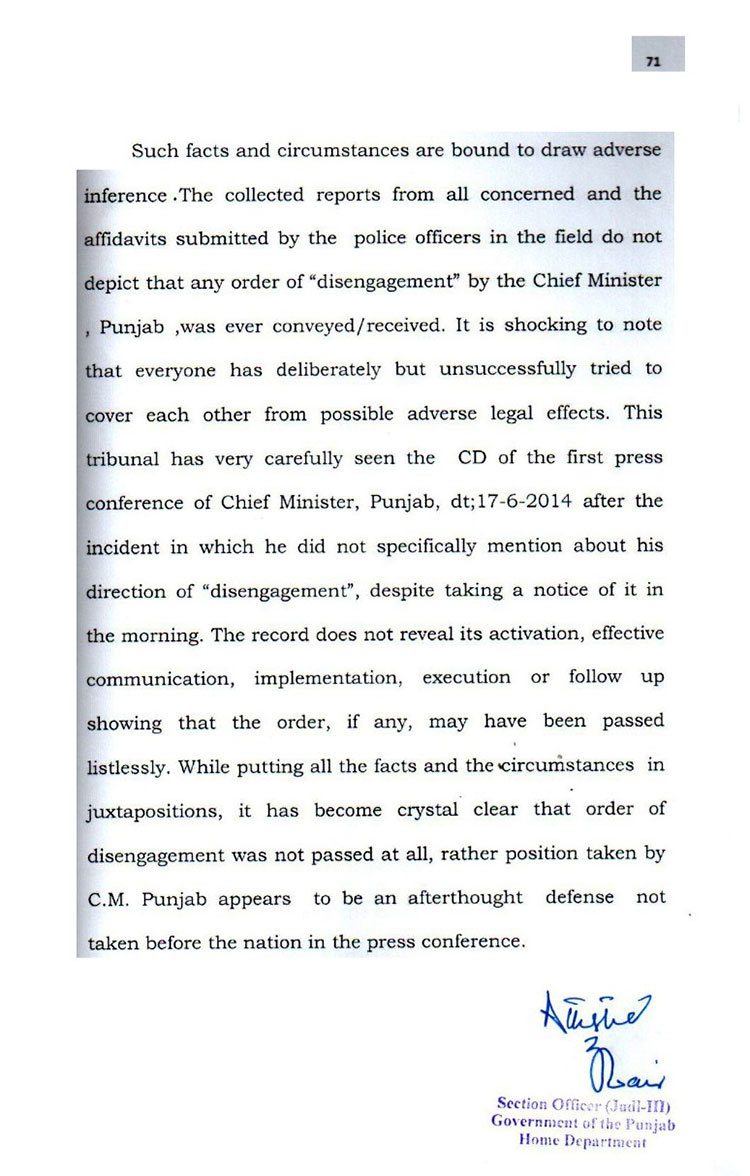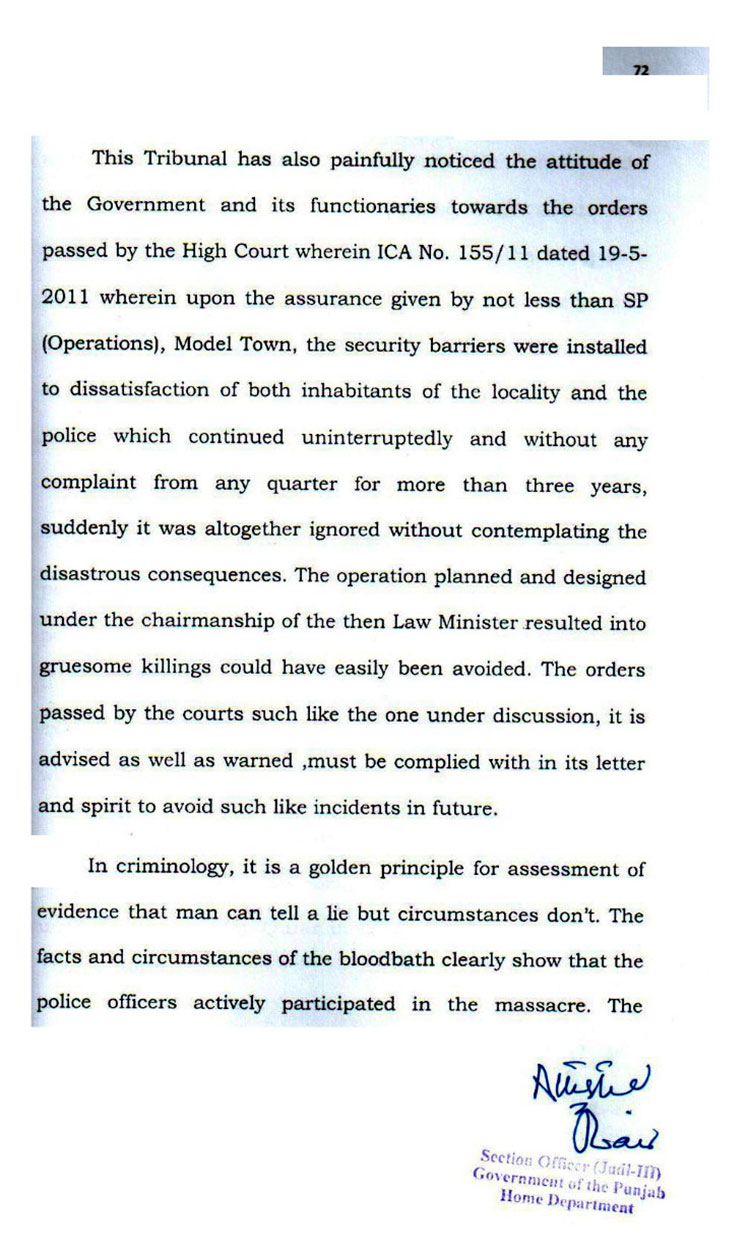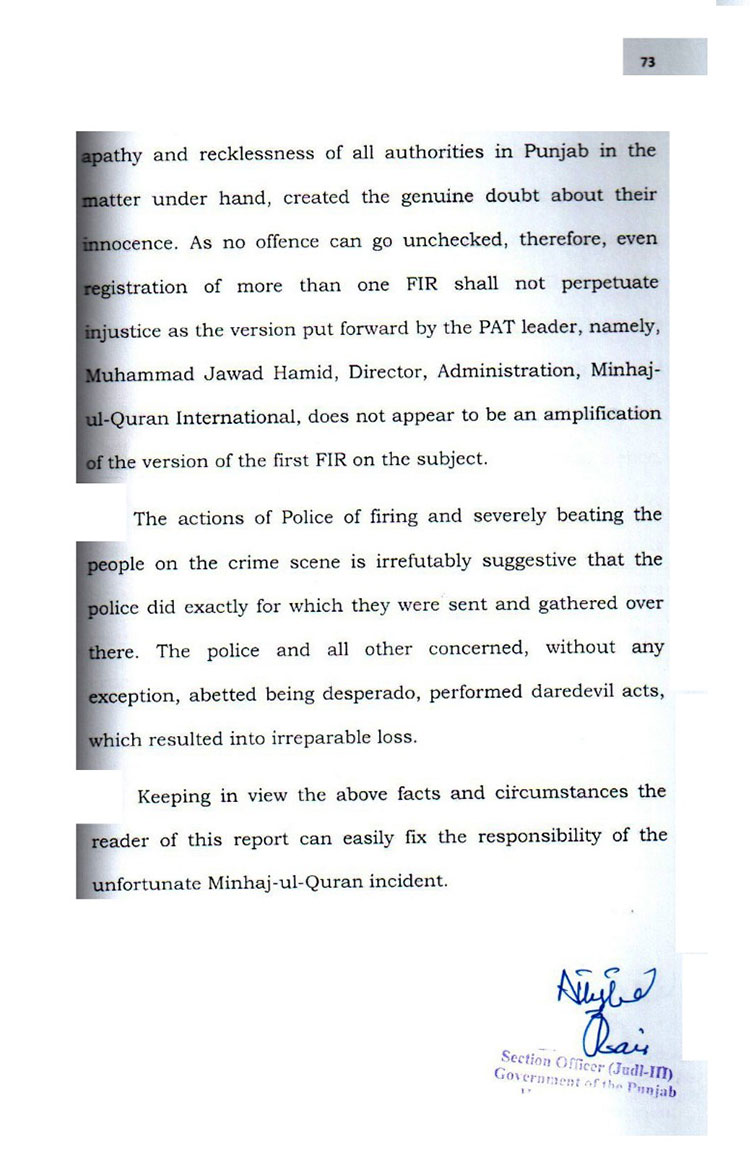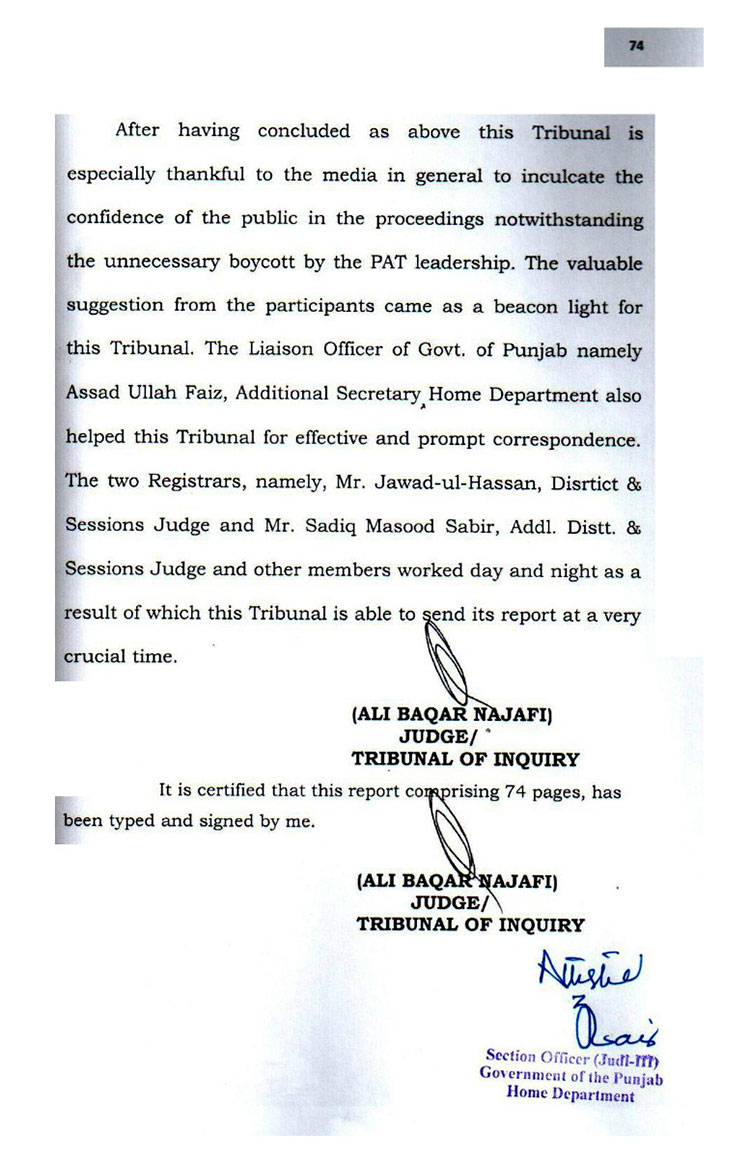 ---
---
Dr Tahir-ul-Qadri's Press Conference (Model Town inquiry report analysis) - 6th December 2017

Dr Tahir-ul-Qadri's Press Conference - 5th December 2017

The Punjab government suffered a major setback on Tuesday as a larger bench of the Lahore High Court (LHC) rejected its petition, challenging a single bench's decision to release the report of a judicial inquiry carried out into the Model Town incident.
It directed the government to immediately make the report public and provide the copies of the report to the victims of the Model Town incident.
The full bench comprising Justice Abid Aziz Sheikh, Justice Syed Shahbaz Ali Rizvi, and Justice Qazi Muhammad Amin had earlier on November 24 reserved the verdict on an intra-court appeal filed by the provincial government through which it challenged the decision of the single bench that called for making the report public.
The single bench comprising Justice Syed Mazahar Ali Akbar Naqvi had allowed a petition filed by the victims of the incident on Sept 21, directing the government to release the report.
On July 17, 2014, 14 people were killed and 100 others injured when the police opened fire to disperse protesting PAT workers during an anti-encroachment operation outside the residence of PAT chief Dr. Tahirul Qadri.