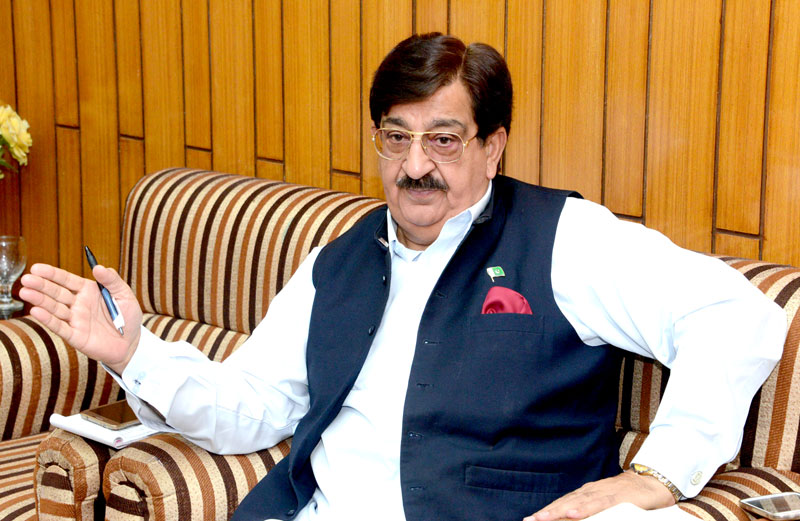 PAT Secretary General Khurram Nawaz Gandapur has written a letter to Punjab Chief Minister Sardar Usman Buzdar in which he stated that some MPAs of the PML-N are talking about a debate on the Model Town tragedy in the provincial assembly. He said that PML-N Punjab spokesperson Malik Ahmad Khan has suggested that debate on the Model Town massacre should be held on the floor of the provincial assembly. He said that we are of the considered view that the former rulers were directly involved in the incident.
The PAT Secretary General wrote that as long as the former rulers were in power, they created hurdles in the way of justice and foiled every attempt through their power, stating though they have gone, their accomplices sitting in different institutions are protecting their interests in one form or the other. He said that given this background, it is our request that a day be specified for debate on Model Town tragedy and the family members of the martyrs should also be called to the assembly session. He said that the PTI always stood by the oppressed of Model Town tragedy when it was in opposition. He said that now that the party is in power, it is expected that it will take practical steps to deliver justice to the aggrieved families.
Khurram Nawaz Gandapur asked the Chief Minister to accept the suggestion of the PML-N and dedicate a date for a thorough debate on the heart-wrenching incident. He said that Model Town tragedy is the worst and gravest incident involving the breach of fundamental human rights whose reverberations were felt across the world and which affected the democratic credentials of Pakistan. He said that five years have gone by since the tragedy but what to speak of administration of justice, the affected families have not even got the right of a fair investigation.
Khurram Nawaz Gandapur further wrote that debate should be held on the ulterior motives behind the massacre and the hurdles in the way of provision of justice on the floor of the Punjab assembly. He said that it needs to be known as to why justice could not be provided in a massacre in which 14 innocent people were killed and around 100 Pakistanis were injured with live bullets in the broad daylight.