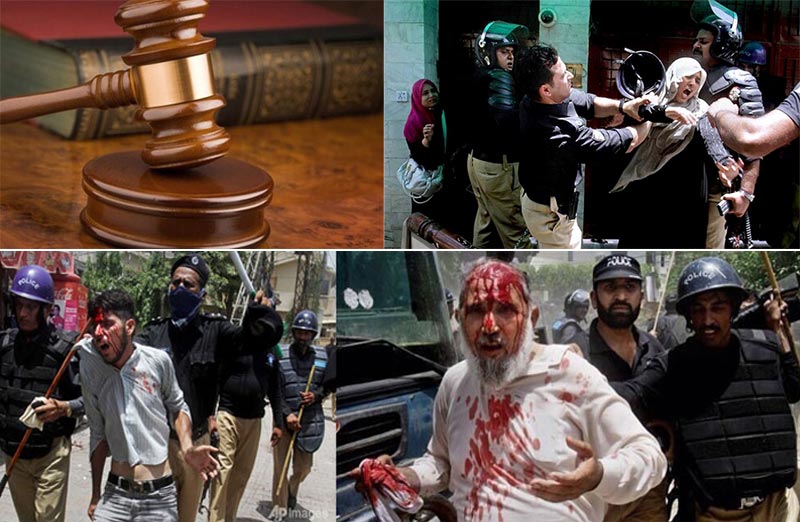 PAT Secretary General Khurram Nawaz Gandapur has said that the only legal demand for the impartial investigation into the Model Town tragedy has not been met in the last seven years and the oppressed continue to look for justice even today. He said that the families of the martyrs of Model Town tragedy have become a shuttlecock between the Supreme Court in Islamabad and Lahore High Court in Lahore for fair and neutral investigation. He said that it is our humble plea to the honorable judges of the judiciary to mete out justice in the Model Town case.
Khurram Nawaz Gandapur said that we are staging a legal battle for justice with the help of a renowned panel of lawyers. He said that the honorable bench of the Supreme Court had taken a commitment from Shaykh-ul-Islam Dr Muhammad Tahir-ul-Qadri, asking him to adopt the legal course instead of launching a protest to seek justice. He said that we are true to our commitment to this day and await the fulfillment of pledge by the honorable bench of the apex court.
PAT Secretary General said that we did not have any expectation of justice in the government of the Sharif brothers and added that no headway was made in the years after their government was no more. He said that a new system needs to be established to replace the oppressive one.