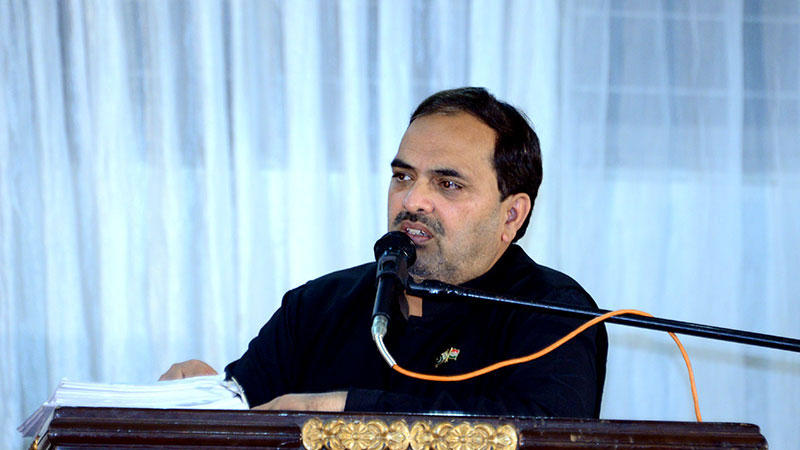 Jawwad Hamid, a senior MQI leader and complainant in the Model Town case, has said that the Supreme Court of Pakistan passed directions to the subordinate judiciary to clear all the pending appeals and smooth the way for justice for the oppressed. He said that more than three years have gone by but the directions of the apex court have yet to be implemented.
Jawwad Hamid made these remarks while talking to the media outside the anti-terrorism court. He said that on the one hand, the central Model Town tragedy case is not being heard, as decision on the fate of the JIT is still pend, the acquittal petitions are being submitted on the other. He said that we are peace-loving people and have adopted the legal course of action to seek justice.
The MQI leader appealed to the anti-terrorism court judge to give a thorough and patient hearing to the parties of the case and the decision be delivered afterwards. He said that Makhdoom Majeed Hussain Shah Advocate, the lead PAT lawyer, is abroad, stating that he should be heard on his return. He said that the accused are getting benefit from the delays in the decisions on the pending appeals in the Lahore High Court.
He said unless the complete findings of the JIT are available, no accused of the Model Town tragedy case should be given any relief.